Crying, Loving & Leaving: How do we say goodbye?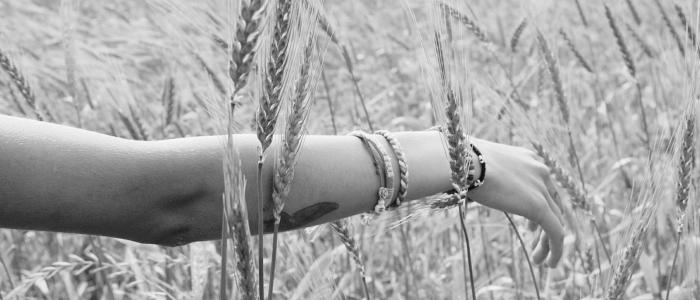 Posted By

Ara

on Sep 01, 2018
Autumn is a time for celebrating abundance.
Waves of amber grain flow freely in the fields awaiting harvest. Ripe fruit hangs heavy on tree branches. The hot Summer sunlight fades and the warm days turn cool as Fall creeps in. The days grow shorter and magic fills the air, spiced with the transformation that Autumn always brings.