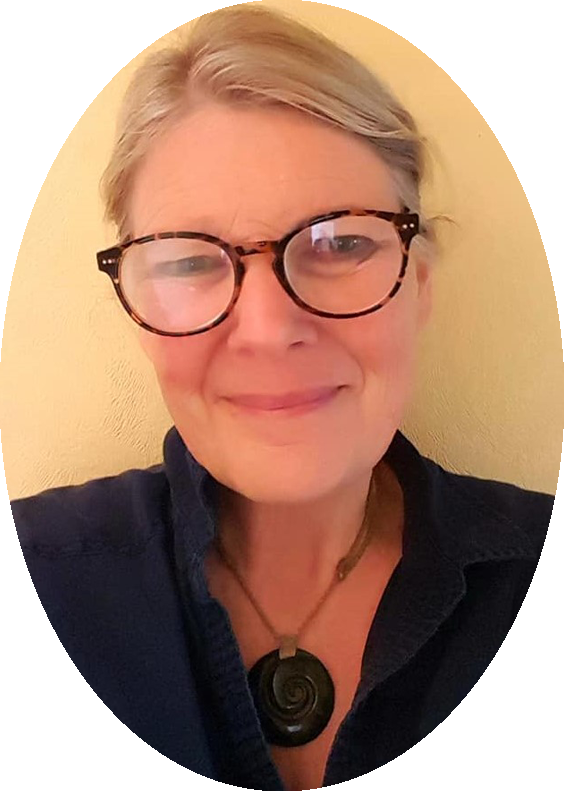 Sue is the author of 7 books, including most recently 'Journeys with the Divine Feminine', a collection of 24 women's stories about their spiritual journeys. It's through this that she connected with C. Ara Campbell, whose story is among the collection. Sue has been a women's purpose coach and is now devoted to helping women tell their stories.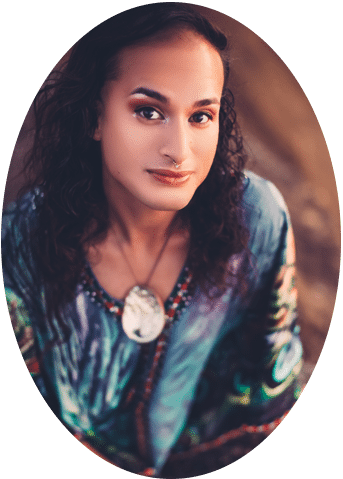 Ara has deeply inspired and empowered me through the eloquence, insight, and wisdom of her work. I have the gift to be colleagues with her and interviewed her on my online summit, Holistic Empowered Woman. She was an incredible and well received speaker sharing many pearls of wisdom. It is a gift to be in community with her!
- Kouros Alaee: Health Coach | holisticempoweredwoman.com
Helping women love their bodies, and feel sexy and alive!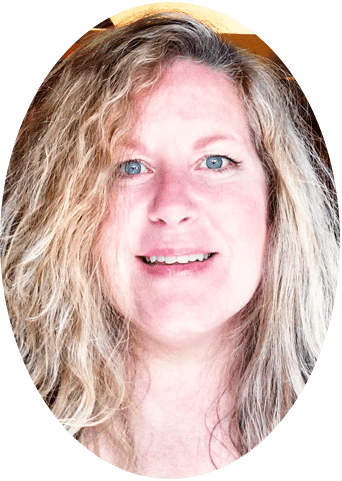 Ara is pure magic. We became fast friends during her very first podcast interview, which turned out to be one of our most popular episodes at Transformation Goddess! She is kind, compassionate, powerful, and one of my favorite goddesses on the planet!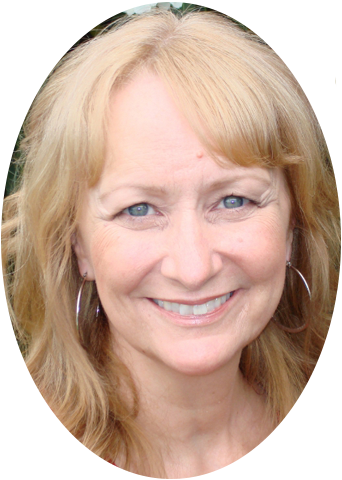 It's been such a joy getting to know Ara through her appearances on my Celebrate the Goddess and Guardians & Allies Telesummits, and she is a featured teacher in my monthly A Year With the Goddess program. I've enjoyed being connected to the wonderful women in Ara's community, and I so appreciate the beautiful work that Ara continues to bring into the world!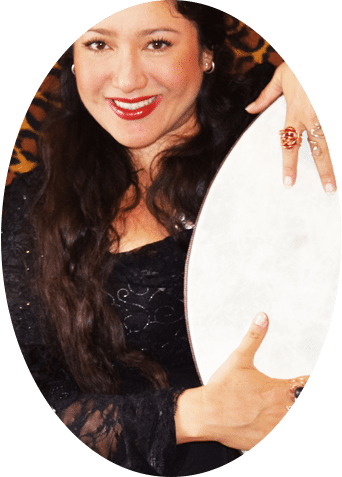 Some traditions say that the fire that inspires inner transformation is to be treasured and held sacred. I also believe this to be true when it comes to meeting people who know how to embody this fire so naturally, so graciously and with the beauty the way C. Ara Campbell does. The abundant love and generosity of her heart emanate waves that expand far reaching all around this planet. Her wisdom is a guiding light for so many around the wold. The fiery voice of her deep and passionate spirit is a Divine gift to all people who are looking to reconnect with their own core for inspiration and self-nourishment. Ara's soul medicine is full of nurturing compassion and bold-magical wisdom. I feel so grateful and so honored to know Ara, as a woman, as a friend, as a transformational leader, as a visionary as an inspirational writer, as a Sister, as a Sage Goddess, and as a Divine being.
- Emelina Holland: An Artist of Spirit, Metaphysical Practisioner, High Priestess of Love & Womb Keeper of Sacred Creative Manifestation | www.emelinasart.com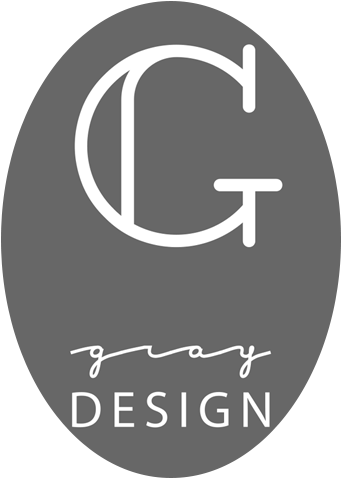 Self-taught artist who creates specialty hand-crafted jewelry and polymer clay charms. Creative, health care attendant and proud cat mom.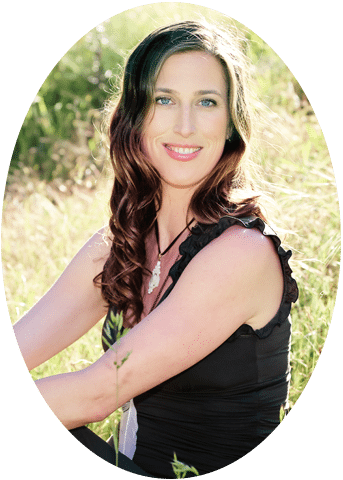 Truly it has been my honor to connect and collaborate with Ara Campbell, mystic Goddess of the Goddess Collective. Ara is devoted to empowering women to connect deeply with their purpose, to empower each other in sisterhood and to reclaim the sacredness of life. She embodies this devotion in her work and totally blew me away with her presence and generosity in conscious collaboration and sisterhood! Ara is a trailblazer in the empowerment of the Goddess and Sisterhood, she brings a depth of wisdom and magic while weaving humility and playfulness. What an incredibl9y juicy and inspiring combination! Thank you SO much Ara for the gift you are on this planet. You inspire us to rise into the women we are here to be, together!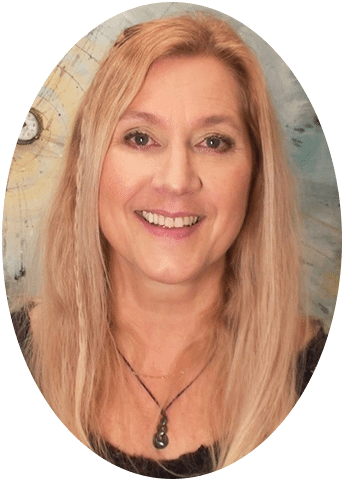 Ara is clearly one of those special people I was destined to meet. Collaborating and co-creating with her on my summit 'Find your Force' was a wonderful experience. She has so much passion and Goddess wisdom to share in her work to empower women and connect to their inner soul. I am truly grateful she appeared on my path and feel honoured to call her one of my Sisters.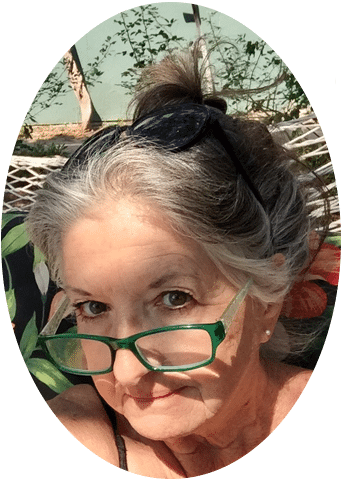 Carrie Ara Campbell came into my life on Gossamer Wings. I do not remember when or how I first knew this beautiful old soul, but she has become a guiding light in my life. I am so awed by the insights, wisdom, compassion, power and the love she possesses and generously shares with the world. Ara has a primal intuition, knowing, about the hearts and souls of women. She is pure magic. I am deeply grateful, humbled and honored for Ara's presence in my life.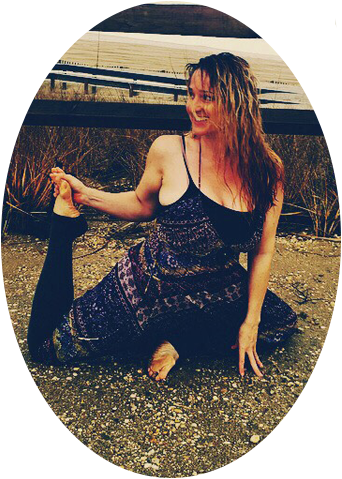 That has been my experience in connecting with Ara, The Goddess Circle, her Inner Priestess Awakening and also the etsy shop with dried flowers like I've never felt, my favorite Chrysocolla goddess stone and a treasure trove of more. It was a subtle connection at first, nothing that indicated she and the sisters among her would turn out being one of only two of the most monumental influences on my life. It helped me find my lost parts and put into action creating what it is I'm here to bring. It's true what she says about "your medicine" and nothing will ever be the same again. The astro Forecast, Natal Chart Reading, and all Readings including relationship card readings have been a game changer in my empowerment and are my number one go to when I'm looking for my next path, answers that just seem STUCK and to better know myself.
- Sarah Kelly: Founder of Mazeylotus, High vibe book series + boho inspired fashion collection | www.mazeylotus.com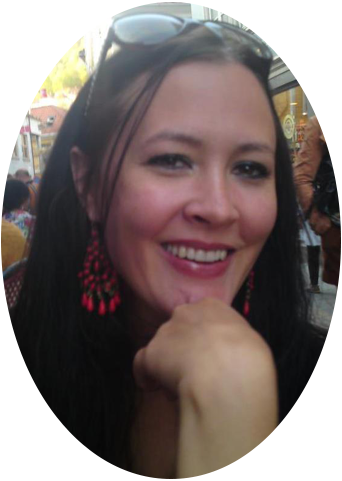 Trista connected with Ara on Facebook as a fellow Goddessian sister. They have several Goddess books in the works for children and adults including books devoted to Aradia, Kali and Moon Goddess energy.
- Trista Hendren: Found, Author, and Publisher of The Girl God Series | www.thegirlgod.com