Rose Quartz is the stone of unconditional love. This calming, peaceful and healing stone is a very gentle but high vibration. It is easily found as well in polished or rough forms in everything from wands, spheres, specimens, periods or jewelry.
Rose Quartz is one of the most potent stones for emotional healing and working with the heart chakra. It is beneficial for releasing emotional baggage and beliefs that no longer serves you, letting go of unexpressed emotions and feelings, tapping us into opening to our feelings, and soothing heartache and pain that can be blocking us to bringing love into our lives or self love of ourselves
This beautiful stone encourages and promotes self love, worth, forgiveness, and acceptance. It gently but powerfully clears away negativity and brings a sense of peace, calm, and love.
It is also one of the most power stones for drawing real authentic love to us and into our lives.
Rose Quartz works extremely well for dealing with anxiety, tension, trauma and stress. It gently opens us to moving in the direction of changes that need to be made in a loving way.
It strengthens empathy and sensitivity, so it is a potent stone to use if you are looking to open more to deeply feeling.
This is a stone that is used in healing relationship issues, strengthening existing relationships or in drawing love into your life.
Rose Quartz is a beautiful and healing addition to any space and is beneficial in working with positive affirmations and intention setting keeping a gentle openness and connection to the heart.
This stone when paced near the heart center is said to bring calm and harmony to all of the chakras.
Rose Quartz is one of my favorite stones to use when working on relationship issues, stressful situations, and bringing loving energy to situations. It is powerful to use as a dream stone for gaining insight into the heart or love and a potent ally to use during divination and tarot work.
~ Ara
You can find beautiful charged, cleansed Rose Quartz right here in The Goddess Circle Etsy shop! Each crystal comes complete with eBook and velvet dream satchel:
https://www.etsy.com/ca/listing/400258917/rose-quartz-extra-largetumbled-heart?ref=shop_home_feat_1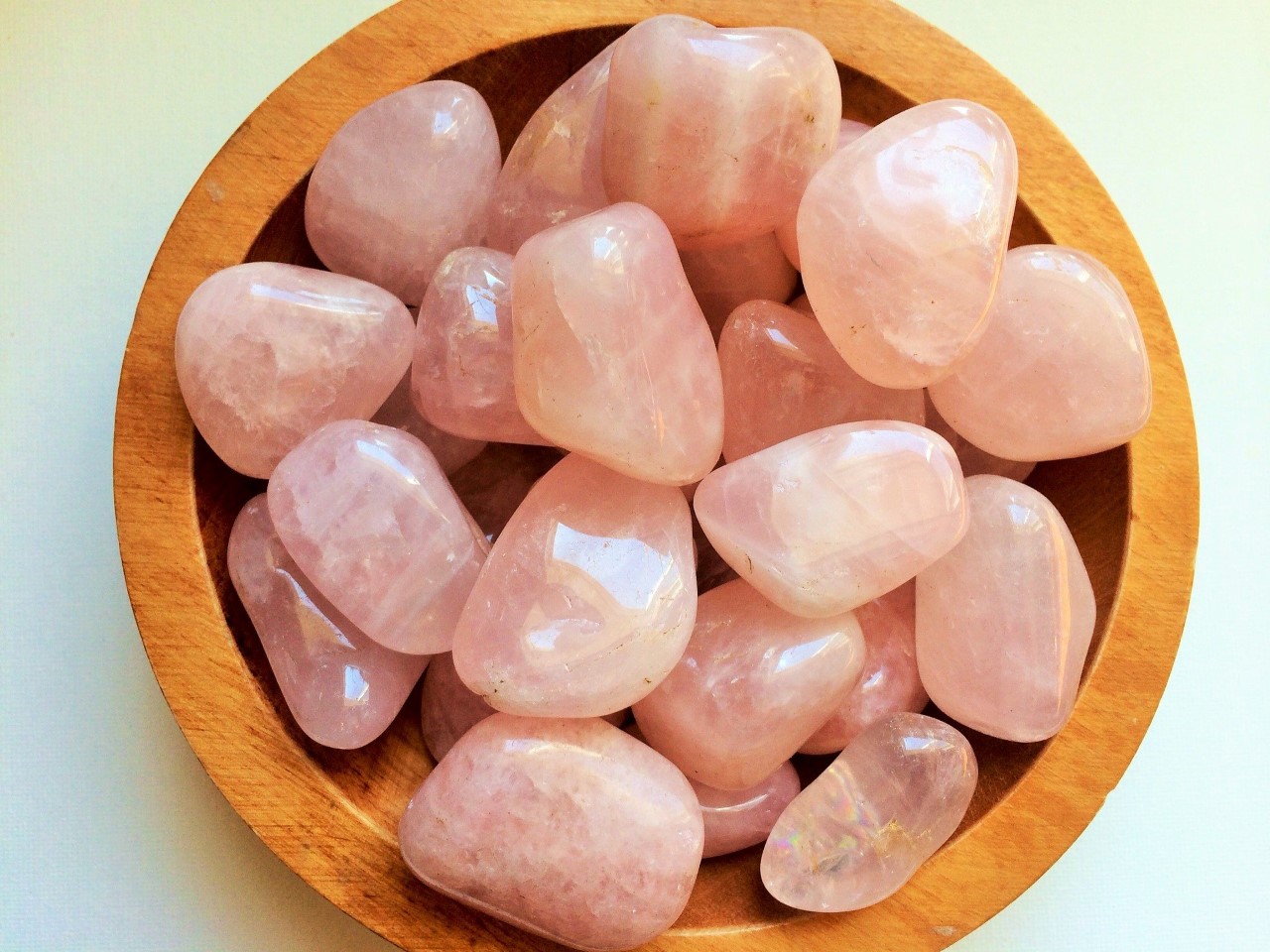 All written content is the sole property and copyright of ©Ara, C. Ara Campbell and The Goddess Circle and not to be copied, reproduced or sold or claimed as one's own in any part. (quotes, photos & video are property of the artist named)
Resources:
"The Encyclopedia of Crystals" – Judy Hall
Author: Ara
C. Ara Campbell is a visionary writer, soul guide, cosmic channel, teacher, artist, empath, womb keeper and the founder of The Goddess Circle. She is dedicated to the awakening feminine, living embodied truth and aiding others in connecting with their medicine. She is an old soul that has been writing and channeling guidance from the unseen world since she was young, intuitively soul coaching and empowering using spiritual and natural energies.